Offering Title Insurance
and Settlement Services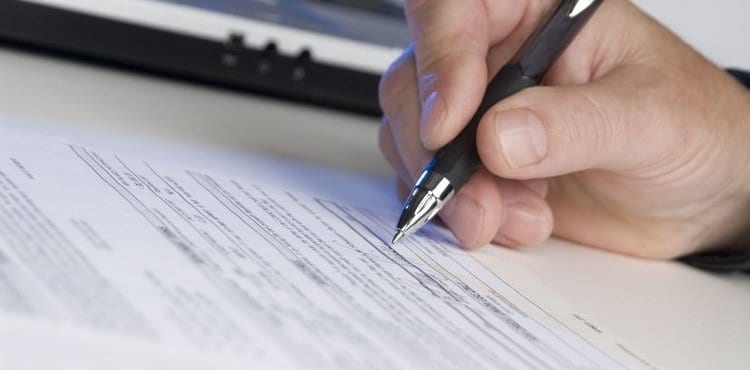 Elite Title Company aids you with the preparation of any real estate documents necessary to complete your transaction. A large majority of these documents, including deeds and affidavits, are prepared directly by our attorney to ensure your interests are properly satisfied. Our qualified closing staff prepares Settlement Statements. Elite Title Company provides you with proper documents in a timely manner.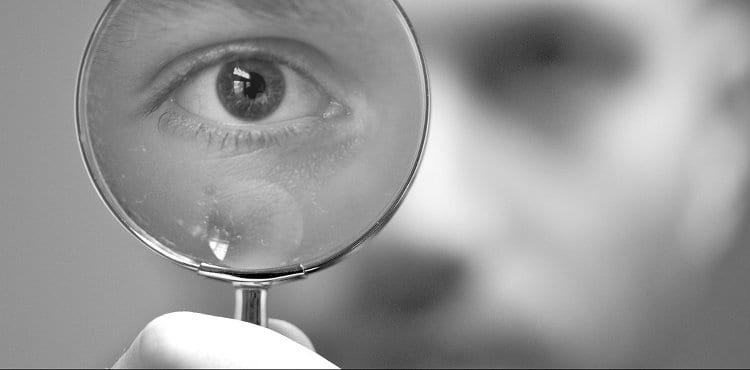 A title search is the legal examination of all current records related to a piece of property to confirm that the seller is the legal owner of the property and to report any outstanding liens or encumbrances against the property. A title search will provide you with very basic information, including the owner of record and property tax information. A title search is used for information only and does not insure the purchaser.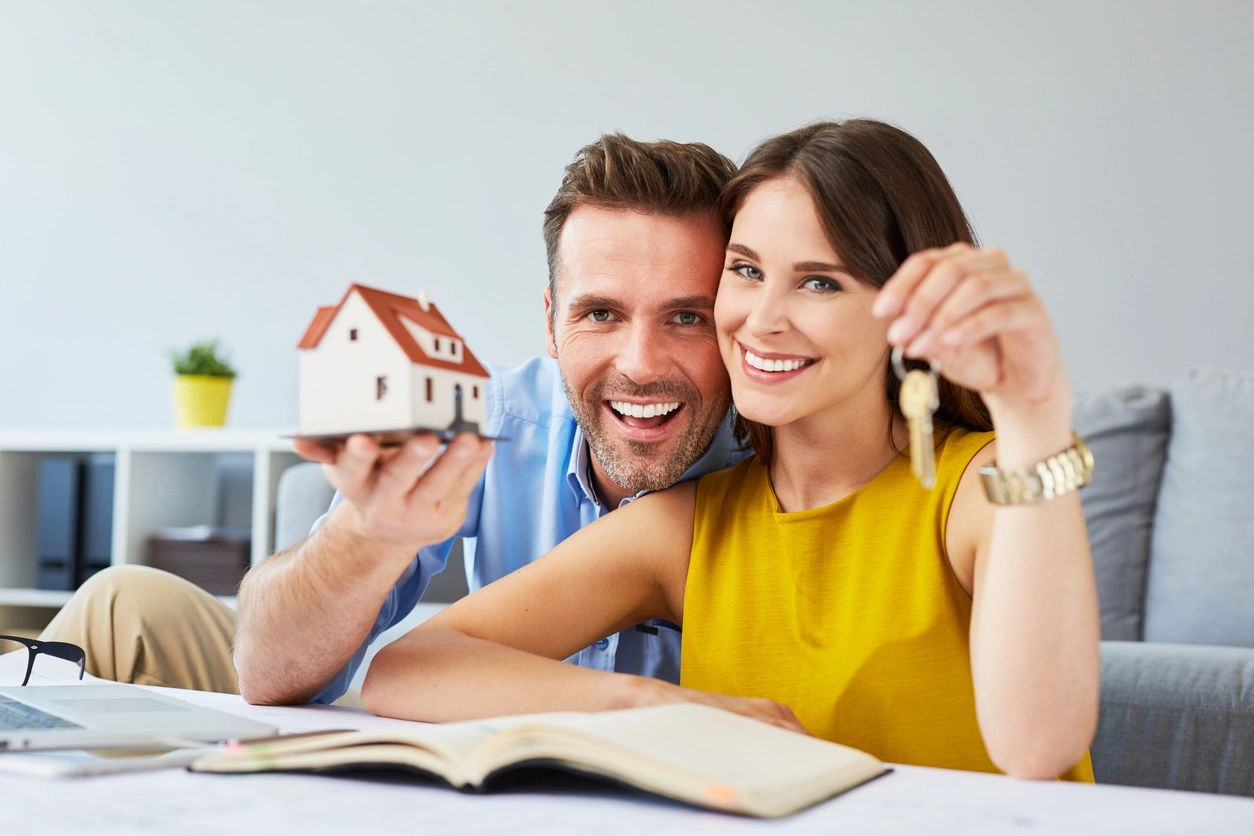 Elite's experienced staff is willing to take the time to walk you through the process at your pace. Whether it's after work or on a weekend, we will always give the extra effort.