Offering Title Insurance
and Settlement Services
The combined experience of our title examiners exceeds 100 years and spans a variety of transactions from residential to farm, ranch, and commercial transactions in Northwest Arkansas and Northeastern Oklahoma. Elite Title Company's strong and longstanding relationship with its national underwriters combined with its in-house title plant allows Elite to provide exceptional quality of work and rapid turnaround time for our customers.
With offices in Springdale, Rogers, Siloam Springs, and Oklahoma Elite Title Company can handle any type of transaction in the states of Arkansas and Oklahoma and are experienced in all aspects of real estate transactions.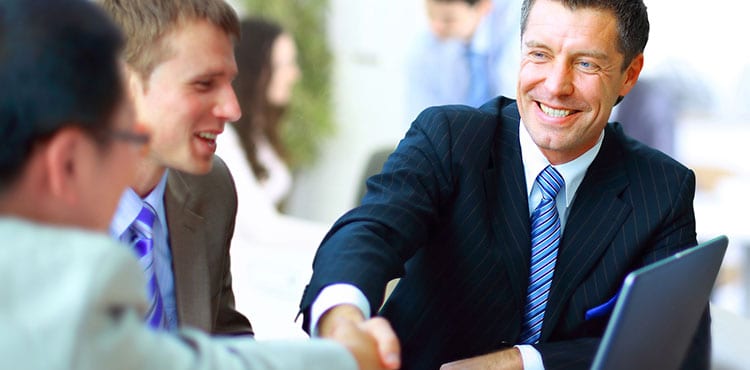 A title insurance policy ensures that your ownership of the property is free and clear of any defects or encumbrances and that you, as the owner, bear no responsibility for loss. Title insurance protects your ownership of the property itself.
We provide two main types of title policies:
Owner's Policy
This policy is issued to the purchaser or owner of the property, providing a guarantee of free and clear title.
Mortgage Policy
This type of policy protects the lending institution when the lender places a mortgage lien against a piece of property. This policy ensures the lender against any loss arising from a title defect.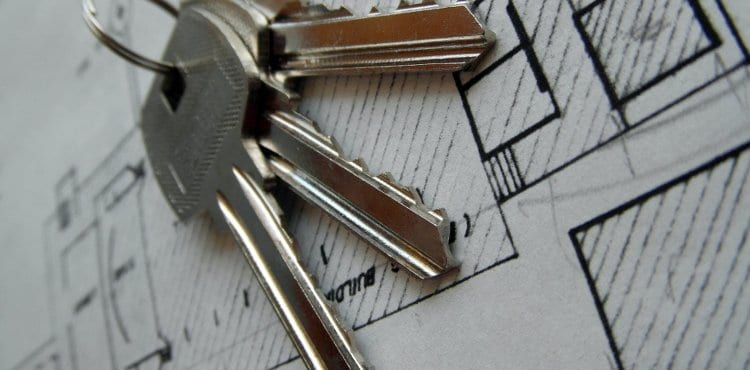 Residential
The Closing Department in each of our offices is responsible for the coordination and execution of all aspects of your transaction. Whether it is the sale or the refinance of a piece of property, our office will take care of all of your interests related to the transaction – from the lender to the insurance agent, surveyor, appraiser, and all others involved.
We pride ourselves in making sure your closing goes as smooth as possible. We take time for explanation and make sure all your questions are answered thoroughly. Our staff fully appreciates that clear communication is the key to a successful transaction and we strive to offer that to our clients. We look forward to providing this level of service to you.
Commercial
Industry Relations and experienced Commercial Escrow Officers allow us to service commercial transactions with ease. Elite successfully addresses complex title insurance issues and transactional concerns. We issue title policies on the top title insurers in the nation and have a proven track record of closing transactions with title insurance liabilities into the hundreds of millions.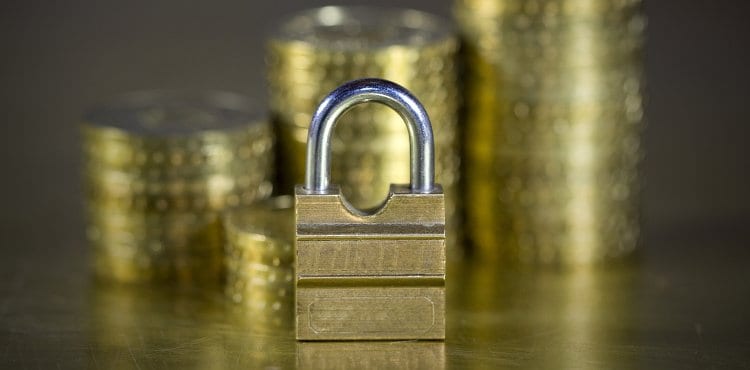 Elite Title Company acts as an unbiased third party to hold funds on behalf of a buyer or seller, distributing these funds upon completion of the agreement between both parties with approval of those involved.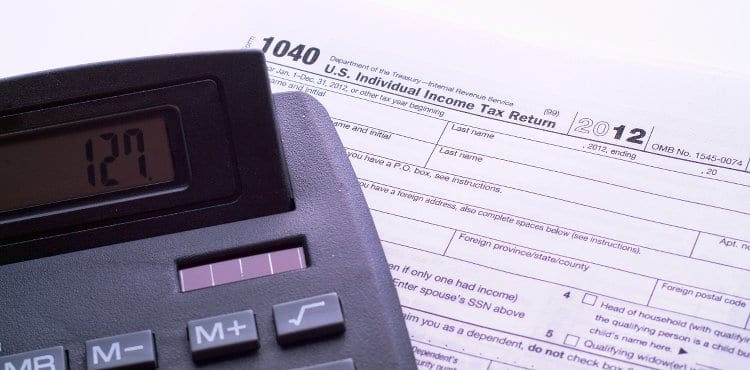 As your qualified intermediary, Elite Title Company works to coordinate your residential or commercial tax-deferred exchange on any property across the United States. Our attorney is always available to answer your questions concerning these types of transactions and their potential benefit to you.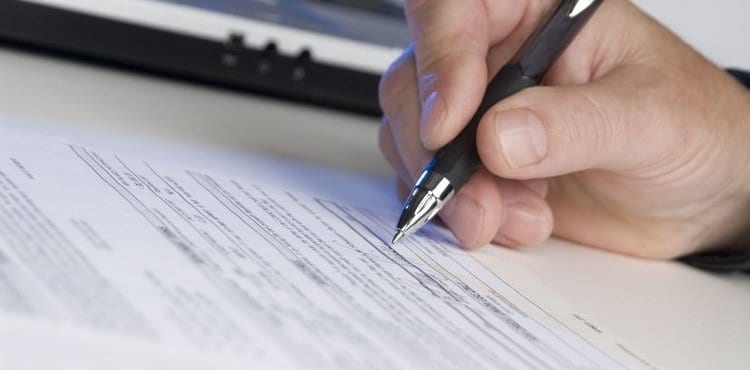 Elite Title Company aids you with the preparation of any real estate documents necessary to complete your transaction. A large majority of these documents, including deeds and affidavits, are prepared directly by our attorney to ensure your interests are properly satisfied. Our qualified closing staff prepares Settlement Statements. Elite Title Company provides you with proper documents in a timely manner.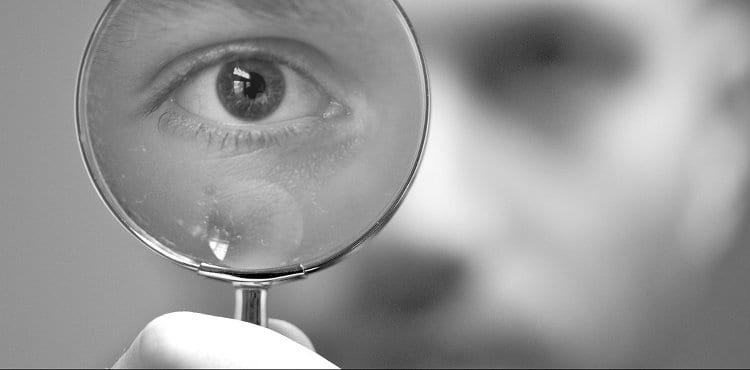 A title search is the legal examination of all current records related to a piece of property to confirm that the seller is the legal owner of the property and to report any outstanding liens or encumbrances against the property. A title search will provide you with very basic information, including the owner of record and property tax information. A title search is used for information only and does not insure the purchaser.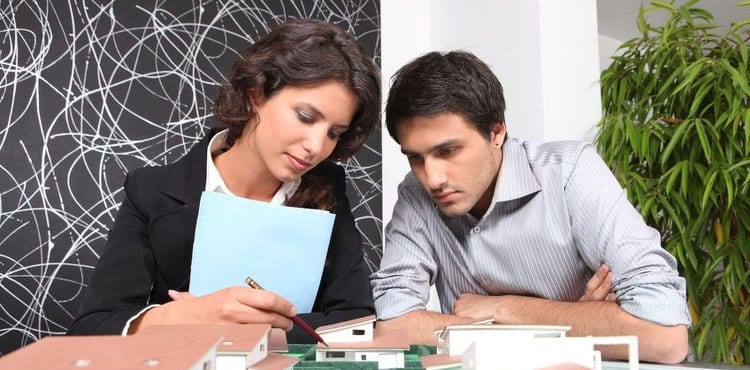 City governments may require, as a part of the re-zoning process, a surrounding owner search. This is to properly identify, for notification, all adjoining landowners.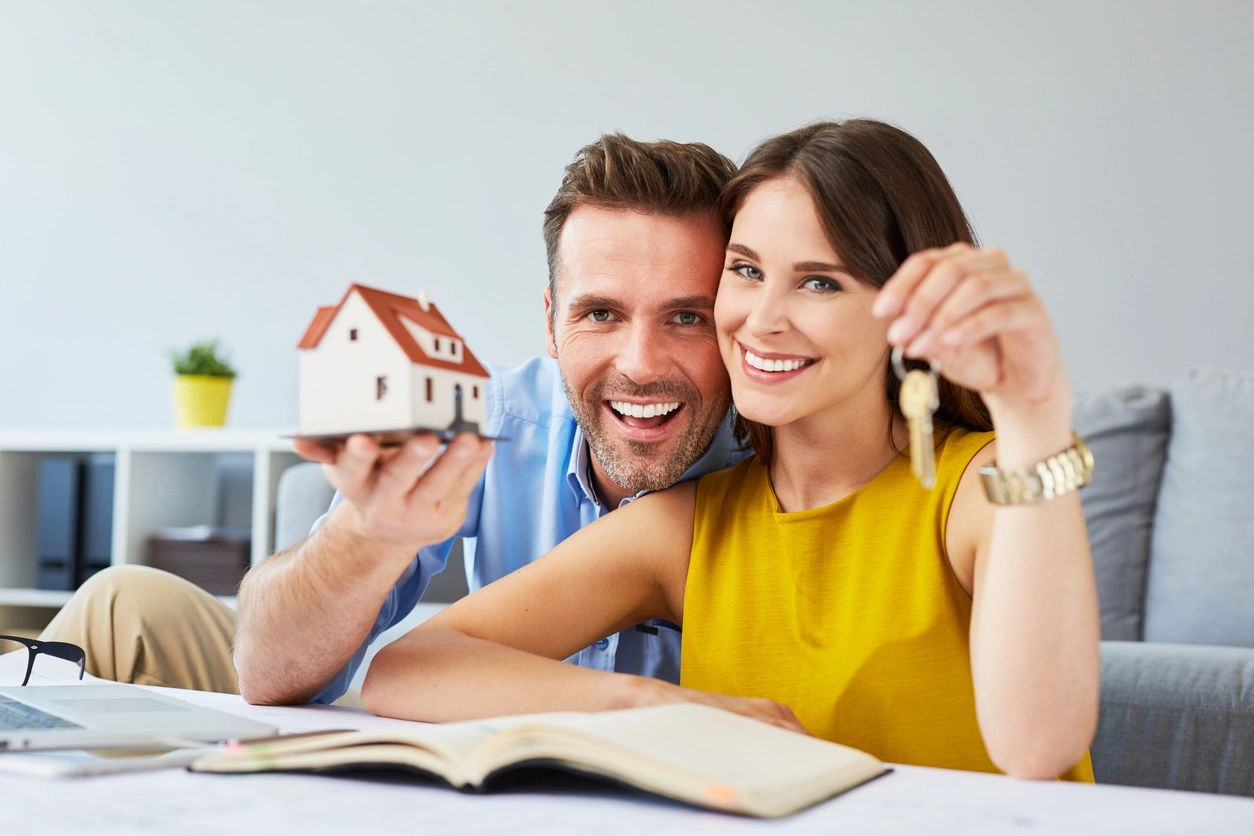 Elite's experienced staff is willing to take the time to walk you through the process at your pace. Whether it's after work or on a weekend, we will always give the extra effort.