Offering Title Insurance
and Settlement Services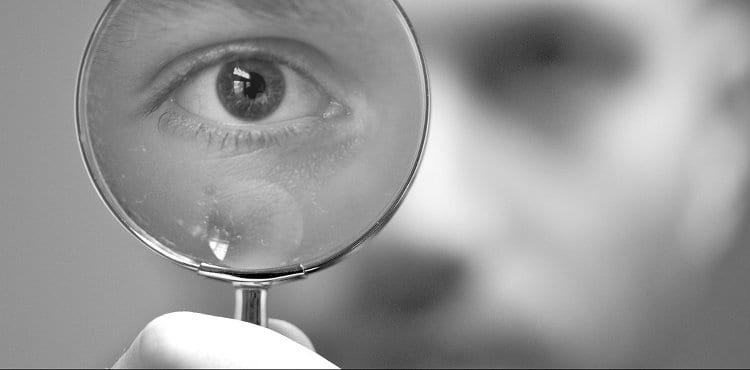 A title search is the legal examination of all current records related to a piece of property to confirm that the seller is the legal owner of the property and to report any outstanding liens or encumbrances against the property. A title search will provide you with very basic information, including the owner of record and property tax information. A title search is used for information only and does not insure the purchaser.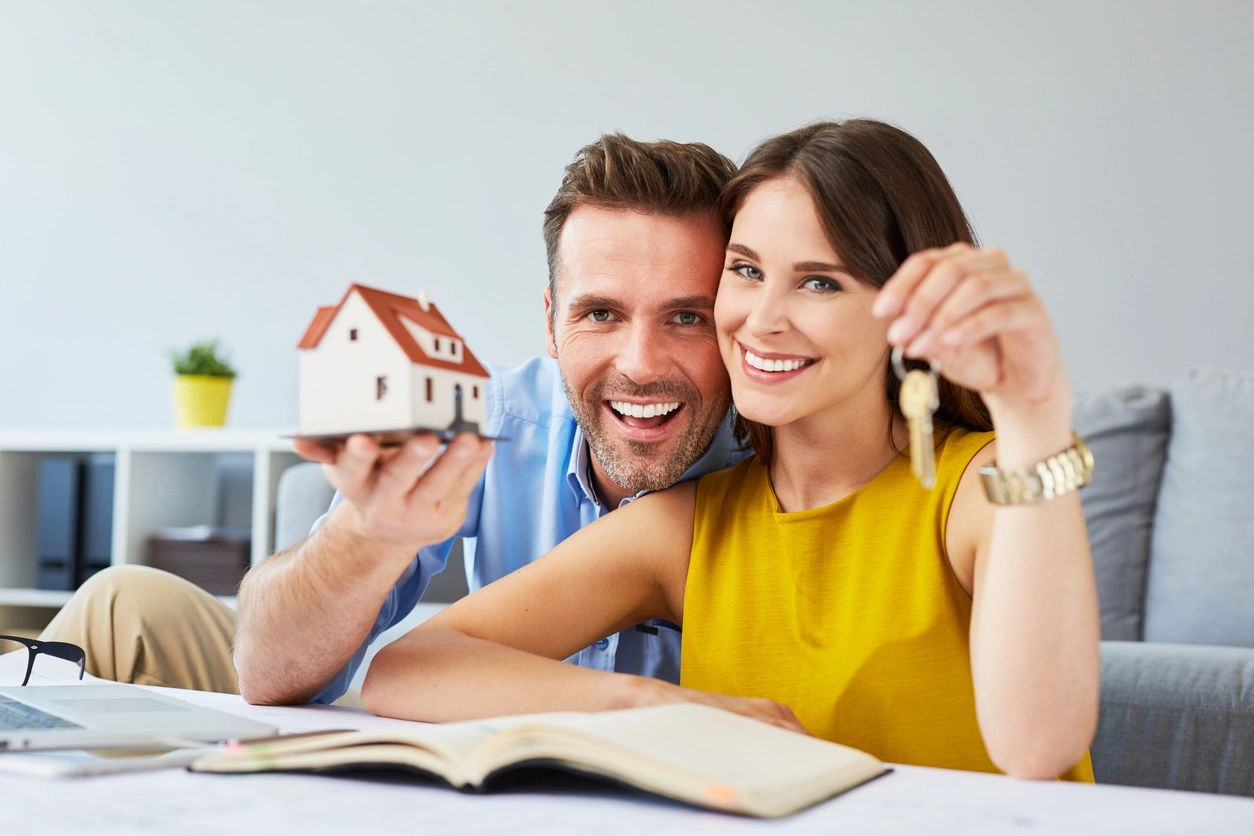 Elite's experienced staff is willing to take the time to walk you through the process at your pace. Whether it's after work or on a weekend, we will always give the extra effort.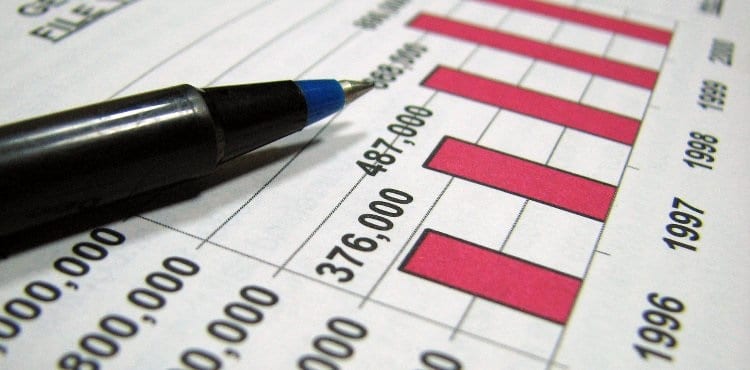 A Property Tax Report reflects the current status of taxes levied against a piece of property, including the parcel numbers and payment status of said taxes.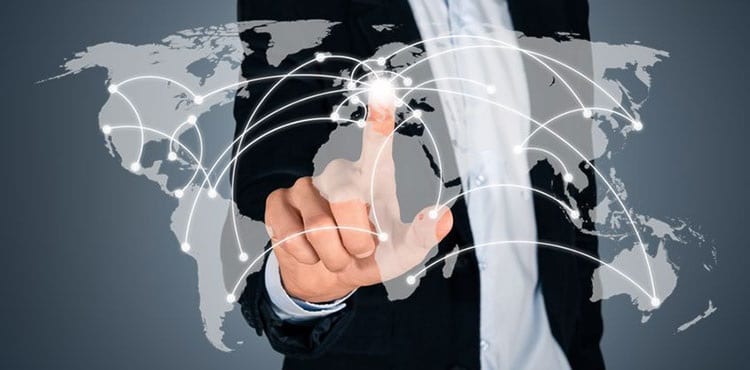 This is a very basic search to ascertain whether an individual, company, corporation or the like has any outstanding liens or judgments of record filed against them.